This petition is now closed: We did it! The founder of Ordo Iuris will not enter the ECHR. There are many other petitions people like you have launched to make of Europe a better place. Take a look or start your own here: https://you.wemove.eu
124,635 of 150,000 signatures
Parliamentary Assembly of the Council of Europe and The Assembly's Committee on the Election of Judges to the European Court of Human Rights
This petition is run by the Polish Women's Strike
Petition text
We call on you to:
Firmly REJECT the Polish nomination of Aleksander Stępkowski as a preferred candidate for the European Court of Human Rights, even before an interview with the special Parliamentary Committee,

If he is nevertheless nominated,  to firmly REJECT Aleksander Stępkowski as the candidate for the judge during the voting in the plenary session of the Assembly.
Rejecting Stępkowski will be, on the part of the Assembly, a sign of solidarity with Polish women and minority groups and a gesture showing that the Assembly decidedly adheres to European values such as equality, non-discrimination and human rights.
Why is this important?
In April, the Parliamentary Assembly will choose new judges for the European Court of Human Rights (ECHR). Three candidates are nominated by each country respectively and one of them will be chosen for nine years. 
In the upcoming election of judges, the Polish government nominated Aleksander Stępkowski, a lawyer and the founder of Ordo Iuris, an extremist Catholic organisation which has actively worked to suppress human rights in Poland and across Europe, especially those of women and the LGBTQ community.
On paper, Ordo Iuris is a foundation constituted under Polish law in 2013. In practice, it is an extremist religious organisation and its leaders have created a web of reactionary organisations in Poland and beyond [1].  Ordo Iuris lawyers, including judge Stępkowski, have been behind the following recent socially regressive initiatives in Poland: 
Drafting the text of the 2016 bill to ban and penalise abortions, 

Preparing arguments for Poland to leave the Istanbul Convention which aims to stop  violence against women - a move which is now being discussed in the Polish parliament, 

Preparing a draft bill that criminalises sexual education, 

Preparing a draft  bill that restricts in-vitro fertilisation, 

Producing a template charter text, then adopted by local governments, that created Poland's infamous 'LGBT-free zones',

Initiating possible restrictions or a ban on divorce.
Ordo Iuris reaches far beyond Poland. This extremist group, disguised as a legal think tank, has official branches in Croatia, Lithuania and Estonia, and is present in Spain, Belgium, Germany, France, Italy and the Netherlands - where attacks on human rights like the ones listed above have already started or could be launched  in the near future.
We know that gaining a place in the ECHR is part of the organisation's long term plan to radicalise institutions at the European level, in order to implement their fundamentalist agenda. 
More than 6,500 cases of human rights violations were heard last year by the ECHR, a place any citizen can turn to if they have concerns about their human rights. [2]. 
Rules regulating the ECHR clearly state that the judges "cannot engage in any activity that would be incompatible with their duty of independence and impartiality" [3].
We need to stop further destruction to the judicial system that protects our human rights. We need to stop religious radicals from influencing European institutions. Europe is a place for all, where religious views of the few must not dictate legislation for all, stripping away dignity and rights from women and minority groups.
References:
https://www.opendemocracy.net/en/5050/four-reasons-why-polands-war-on-abortion-should-scare-you/
https://www.echr.coe.int/Documents/Stats_month_2021_ENG.PDF
https://www.echr.coe.int/Pages/home.aspx?p=court/judges&c=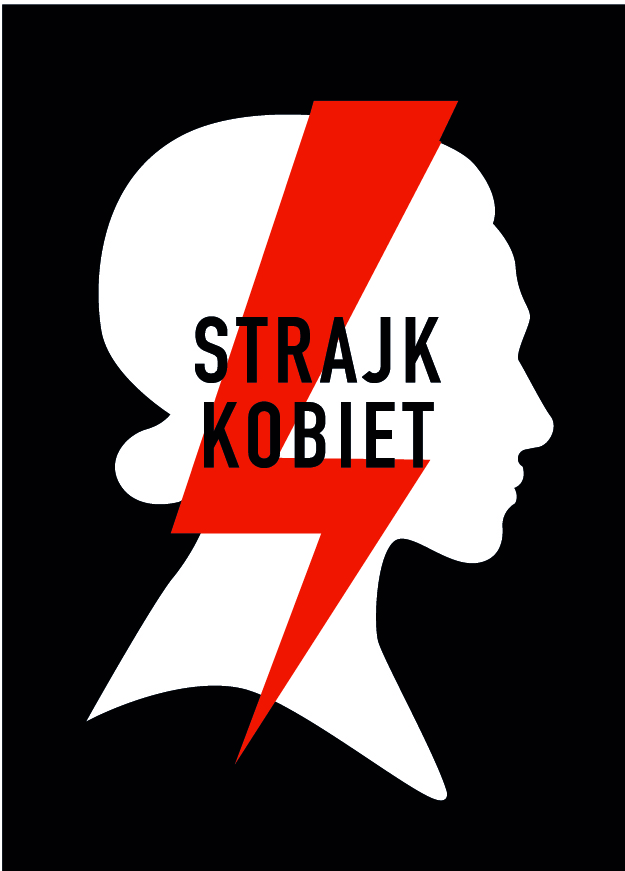 Thanks for signing! Your signature has been added.