44,341 of 50,000 signatures
To EU Leaders, Executive Vice President Commissioner Dombrovskis for an Economy that works for the people, Executive Vice President Commissioner Šefčovič for European Green Deal, the EU Climate Commissioner and Finance Ministers of EU member states
This petition is run by Sparkachange.eu
Petition text
As citizens and members of Civil Society Organizations in Europe, we call on the European Union to step up and ensure a safer present and future by making big polluters pay for the climate crisis.
We demand new taxes on fossil fuel companies, the transport sector, finance and wealth to support communities in Europe and in the Global South in dealing with the climate crisis.
It is time we act to transform our societies for a climate-safe future.
Why is this important?
We all see the consequences of the climate crisis, with flash floods in Europe and Pakistan, droughts in Europe and in Africa - where they have led to the first climate change-induced famine in Madagascar. [1] It is the people who have contributed least to the crisis, including those in the Global South, who are paying the most.
In Europe a fossil fuel and cost of living crisis has been putting communities, especially women and people living in poverty, under huge pressure - and this has also ricocheted across the Global South. We need to unlock vast quantities of money to support a global transition out of this crisis.
It's time for big polluters to take responsibility for the climate crisis. It's time polluters pay their fair share.
There are well-known solutions available to finance a green transition and get us on track to a more climate-safe future, and it should not be ordinary people who bear the burden of it. Measures targeting the super-rich, big corporations and highly polluting sectors are already on the table [2]; but there is a lack of political will to implement them.
To move towards a fairer present and future, we need new taxes and levies on:
Fossil fuels: several European countries introduced temporary windfall levies in 2022 under European Commission guidance. It's time to extend and re-design these into permanent taxes on fossil fuel companies' huge profits.
Transport: maritime and aviation transport have gone too long without paying for their pollution. Countries should agree on a carbon levy on shipping in the EU or at the International Maritime Organisation and implement new taxes or solidarity levies on aviation tickets, with a focus on frequent flyers and first class tickets.
Finance: even a small tax on trading of financial products through an EU-wide Financial Transactions Tax could raise huge revenues and help stop speculative trading on polluting activities.
Wealth: On an individual level, the super-rich cause more climate damage than the poorest 50 per cent of the world's population combined. [3] It's time for crisis taxes and increased taxes on the richest 1%.
How should the funds be used? [4]
As well as supporting people in the EU, funds from new taxes and levies should be used to support communities in the Global South to deal with climate change. At the last international climate talks (COP27), governments from all around the world agreed to set up a Loss and Damage Fund, to help people on the frontlines of the climate crisis rebuild their lives after floods, droughts, or other climate disasters - and this fund needs to be filled.
Funds should also go to feminist and community-led initiatives. Some of these initiatives are led by individuals you may already know, while others struggle due to inadequate funding to reach their full potential.
By signing this petition, you demand that big polluters pay the true price for their actions, support communities in Europe and the Global South, and urge governments to lay the foundations for transforming our societies into a climate-safe future.
* This publication was produced with the financial support of the European Union. Its contents are the sole responsibility of Spark a Change and do not necessarily reflect the views of the European Union.
References :
https://www.aljazeera.com/podcasts/2022/7/15/living-on-the-verge-of-the-worlds-first-climate-induced-famine
You can find more information on these measures here:
https://caneurope.org/content/uploads/2023/06/CAN-Europe-briefing-New-Sources-of-Climate-Finance.docx.pdf
Fossil fuel taxes:
https://www.reuters.com/business/energy/windfall-tax-mechanisms-energy-companies-across-europe-2022-12-08/
https://www.bbc.com/news/business-63089222
Shipping levy:
https://www.theguardian.com/environment/2023/mar/22/pressure-grows-on-shipping-industry-to-accept-carbon-levy
Wealth tax:
https://www.theguardian.com/environment/2023/jun/19/wealth-tax-help-poorer-countries-tackle-climate-crisis-economists
https://www.oxfam.org/en/research/survival-richest
https://www.theguardian.com/environment/2020/sep/21/worlds-richest-1-cause-double-co2-emissions-of-poorest-50-says-oxfam
More about climate finance:
https://www.oxfam.org/en/press-releases/rich-countries-continued-failure-honor-their-100-billon-climate-finance-promise, https://www.oxfam.org/en/tags/climate-finance
In partnership with: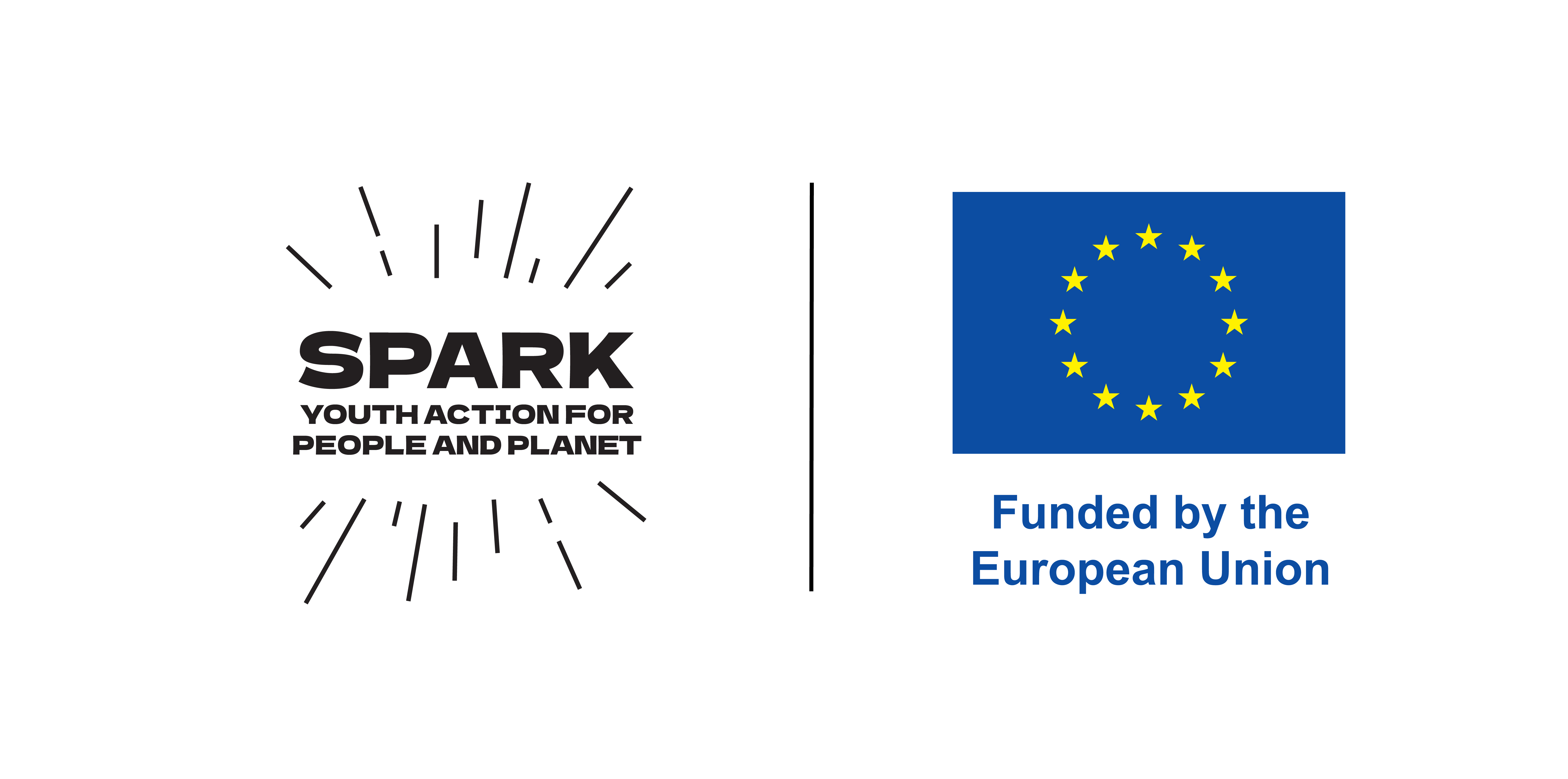 Thanks for signing! Your signature has been added.