7,088 of 10,000 signatures
To the Sejm and Senate of the Republic of Poland
This petition is run by Akcja Demokracja
Petition text
We call on you to stop the construction of a wall on the Polish border with Belarus.
Building a wall will not solve the migration crisis in Europe. The almost 2 billion PLN to be spent on its construction could be used by the government to subsidise the declining public health system, among other much needed investments.
Poland must respect international law and human rights. We want to live in a Europe that builds bridges of understanding, not one that separates itself from the world with a high wall.
Why is this important?
"There are some kind of death games going on at this border, it's one big concentration camp," says a volunteer from the Grupa Granica initiative. [1] For the past two months, we have seen the drama of refugees who are trapped on Poland's eastern border, between Polish and Belarusian border guards. At least 7 people have already died.
The Polish Government has decided that the solution to the problem will be to build a wall on the border. The bill authorising the construction of the wall was considered as a matter of urgency during the night session of the Sejm on Wednesday 13 October. The very next day, in the afternoon, it was adopted by a majority of votes at an express pace.
It is estimated that the cost of building the wall will amount to almost 2 billion PLN. According to the recently passed bill, the provisions of the construction law, water law, environmental protection law or public procurement law will not be applied to the investment. [2] This means a total lack of external control over the construction work and the way in which the gigantic amount of public funds will be used.
We don't want Europe fencing itself off with a high wall. Let the Polish government hear the voice of its citizens!
References:
[1] (in Polish) Appeal by an exhausted activist from the border, OKO.press, 12 October 2021, https://oko.press/juz-umieraja-ludzie-a-nadchodzi-straszny-mroz-apel-wycienczonego-aktywisty-z-granicy/
[2] https://www.reuters.com/world/europe/polish-parliament-backs-building-wall-belarus-border-2021-10-14/
In partnership with: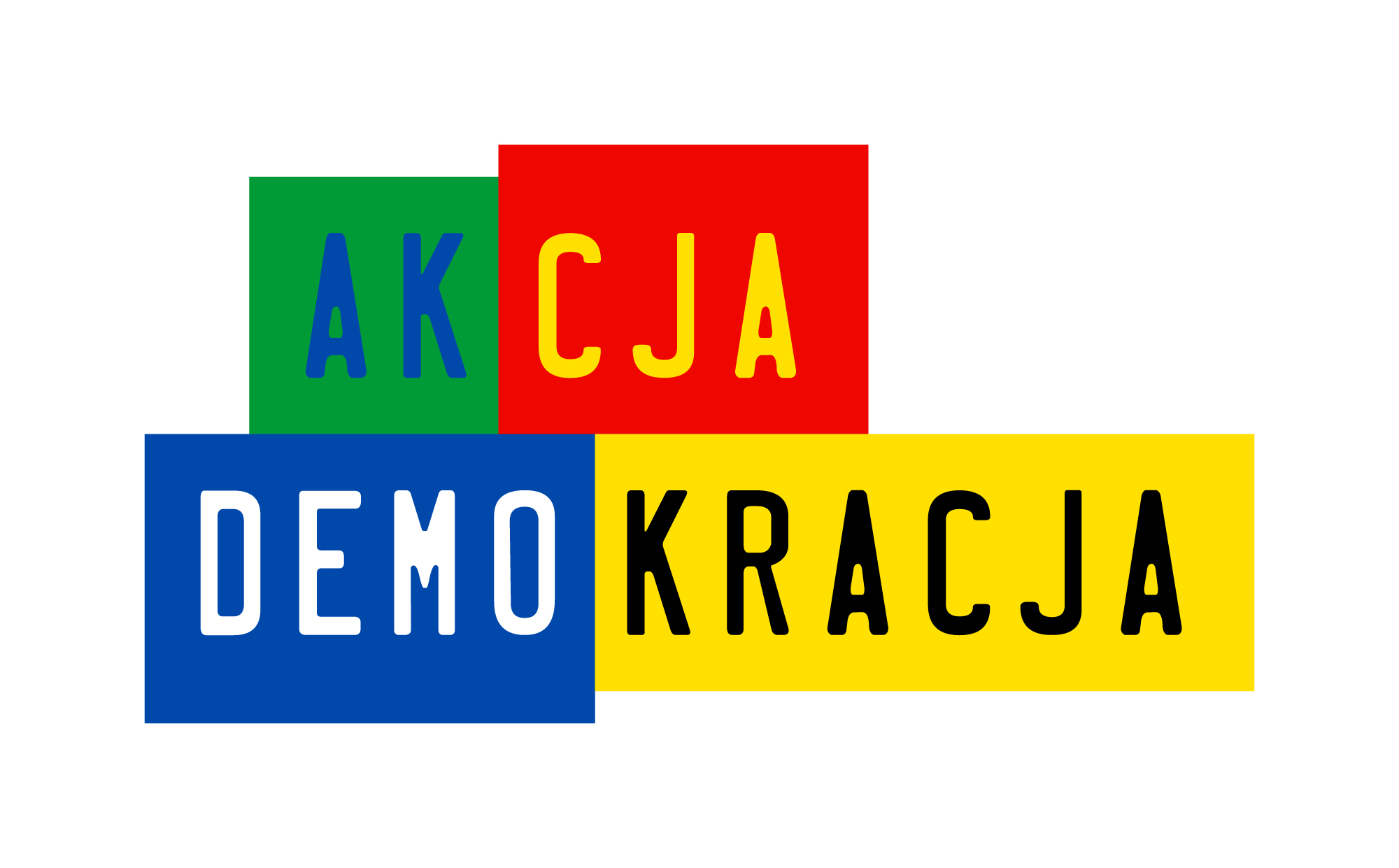 Thanks for signing! Your signature has been added.