This petition has been deactivated as we transition to an improved tech platform. If you are the initiator of this petition, please contact us on youmove@wemove.eu.
This petition is run by https://poemsforparliament.uk
Why is this important?
The Charter for Ecological Justice addresses the cultural causes of climate and ecological collapse.  It urges humanity to turn away from the ecologically damaging model of growth economics; and to embrace the aspiration of a global Wellbeing Economy which is being championed by the 'Beyond Growth' movement in Europe.  The Charter for Ecological Justice will serve as a global peace treaty, inspiring global collaboration and mutual aid on a level never before achieved by humanity. Humanity are currently operating at nearly twice the biocapacity of Earth, this is an unsafe situation for all of life on Earth.  This 5-minute animation explains the justification for the Charter and the concept https://youtu.be/yyEEJGoaLd4
In partnership with: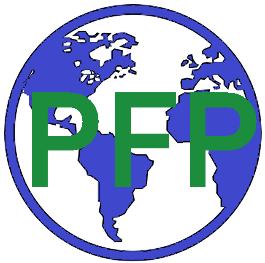 Thanks for signing! Your signature has been added.