95,787 of 125,000 signatures
To the European Commission and The governments of Poland, Ukraine and Belarus
This petition is run by the "Save Polesia" coalition
Petition text
We ask you:
Not to allocate TEN-T, recovery or any other EU funding for the E40 waterway;
To abandon the idea to construct E40 waterway given this will impact almost 200 internationally protected areas in Poland, Belarus and Ukraine;
To protect Polesia's world class nature and other valuable landscapes along the wild rivers threatened by proposed E40 waterway, including the Natura 2000 sites on the Vistula river in Poland.
Why is this important?
Did you know that Europe has its very own 'Amazon'? Polesia is a gigantic labyrinth of bogs, swamps and streams. A major spot for biodiversity, the lungs of our continent. [1]
But plans to build a gigantic shipping channel connecting the Black and Baltic Seas threaten this extraordinary area. It would destroy Polesia's rivers and wetlands and impact biodiversity hotspots on the Vistula river in Poland, converting 500 km of this largely natural river into a regulated channel. It would also endanger the survival of already threatened European bisons, wolves and lynxes. [2]
A new barrage across the Vistula river is at the moment prepared for construction in Siarzewo. This would be the first 'slice' of E40 waterway. Poland says the barrage is essential for shipping, energy generation and water management. But this is not true. In reality the barrage is not a sustainable transport solution and will have a catastrophic impact on Natura 2000 sites.
What's worse, some of this could be done with European taxpayers' money. The European Commission is assigning funding for cross-border water transport mega projects, and this one could be in line for it! But unfortunately very few people know about Europe's Amazon and the risk of its destruction being potentially funded by EU taxpayers.
If the European Commission sees that tens of thousands of people are against it, it could decide not to fund this horror project and call on Poland to protect Natura 2000 sites at Vistula river. Could you please help by signing the petition and sharing it to everyone you know?
In partnership with: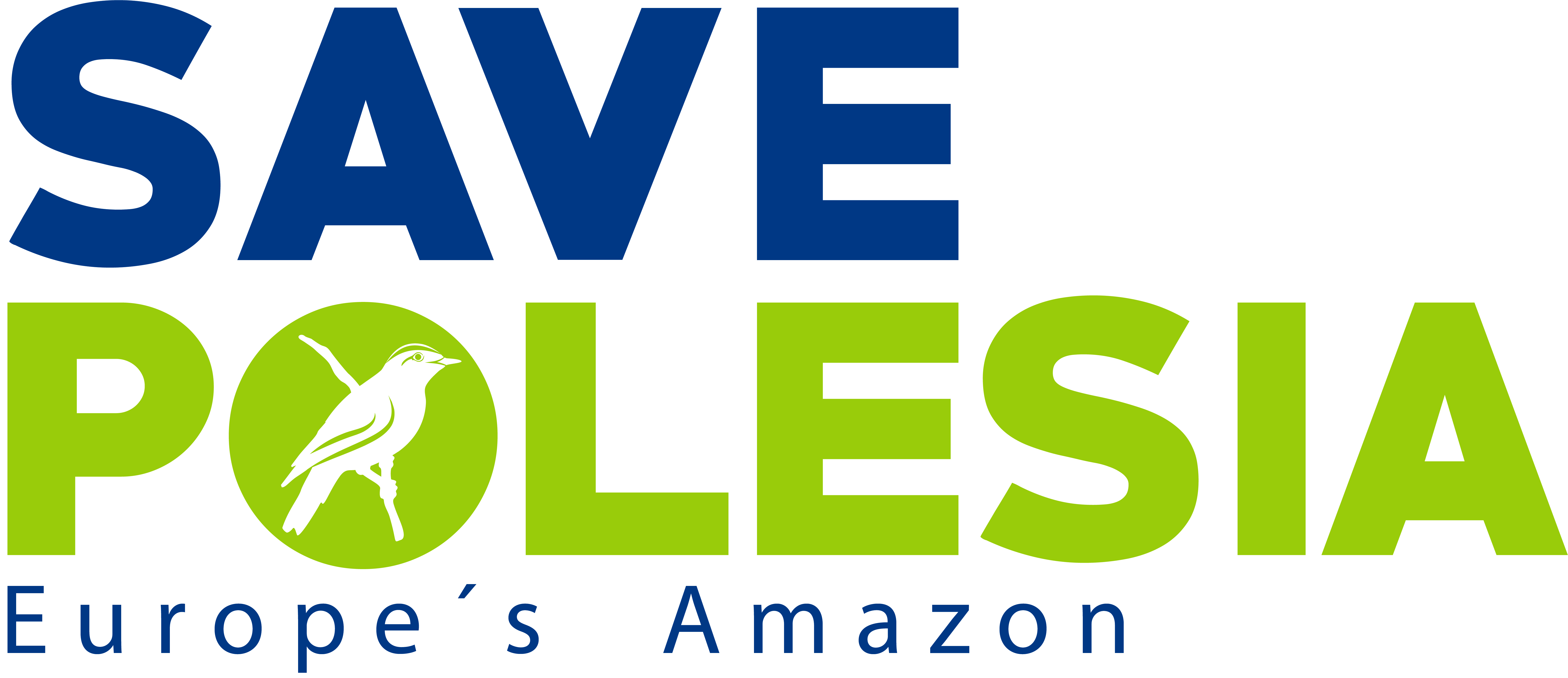 Thanks for signing! Your signature has been added.